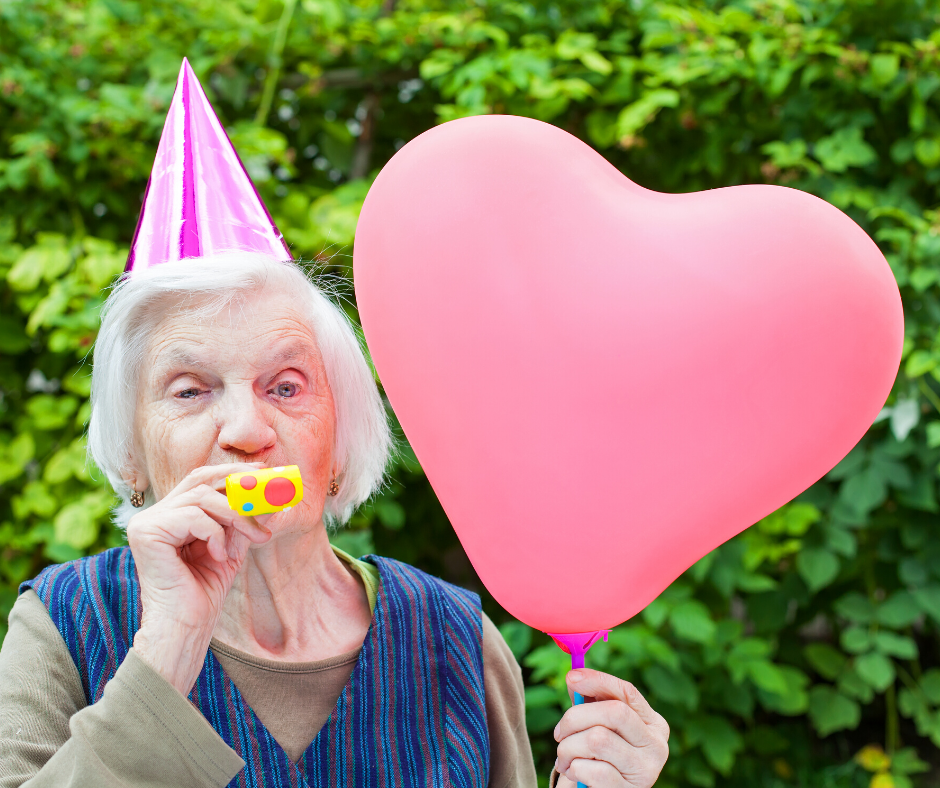 Birthdays are better celebrated with friends...
Our mission is to show Seniors they are not forgotten, throughout the year, not just during the holidays. In 2020 we are launching a "Birthday Celebration" initiative at Kemet House, an affordable 62+ community in Chesapeake. Once a month we will gather to celebrate the residents' birthdays with cake, cards, gifts, and friendship.
Will you help us show Seniors they are not forgotten?
Your $75 sponsorship will provide birthday cake, supplies, cards, and gifts for one month at one community. Your company will receive recognition on social media and our website to show the community you care about our elderly. The more sponsors we receive...the more communities we can celebrate with...the more Seniors we can touch.
To sponsor, complete this form online.

For more info, call 757-389-8864.