SilverTree Seniors Inaugural Drive
July 1-31
Sign Up Now to Host a Drive in Your Neighborhood, Office,
Church, School, or Organization!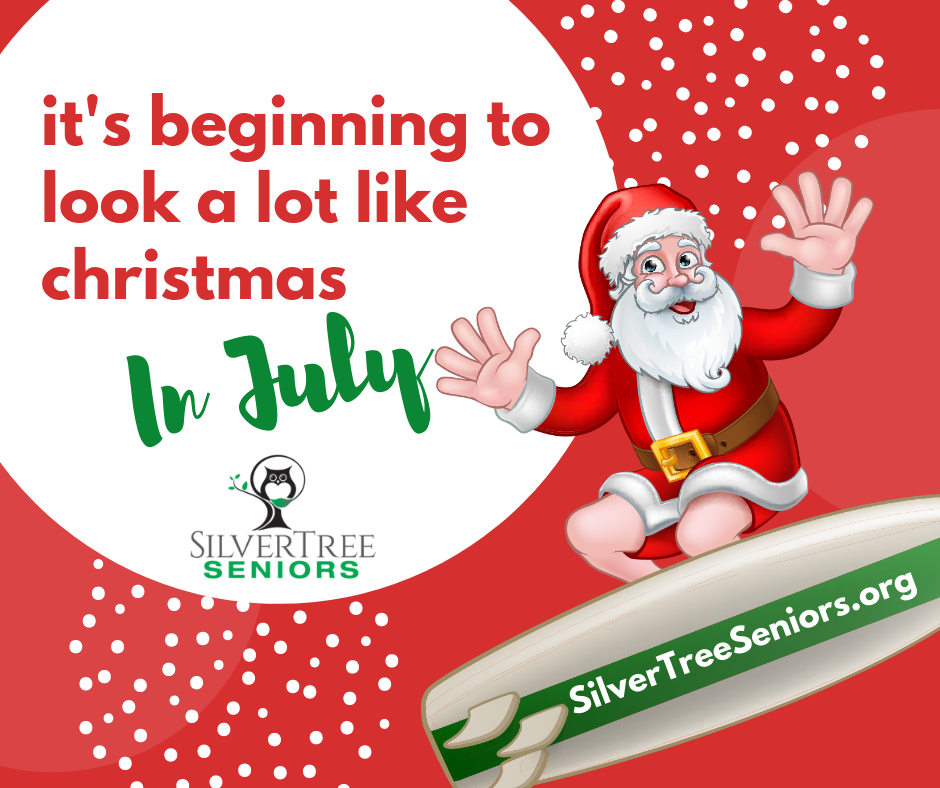 JULY 1 KICK OFF FUNDRAISER AT WINDY CITY PIZZA!
DINE AT EITHER WINDY CITY PIZZA LOCATION BETWEEN 11AM-8:30PM ON MONDAY, JULY 1ST
A PORTION OF THE PROCEEDS WILL BENEFIT SILVERTREE SENIORS!
SPECIAL APPEARANCE BY SANTA AT THE CHESAPEAKE LOCATION 6-8PM!!